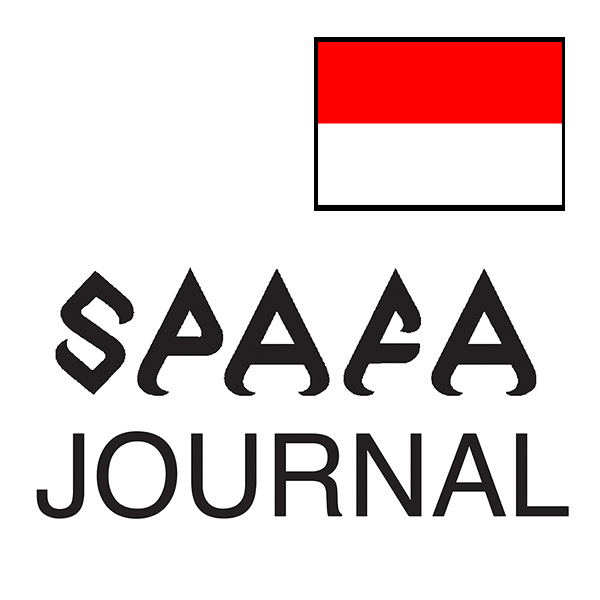 The House, The Rice and The Buffalo: Cosmological Perceptions in the indigenous Architecture of Southeast Asia
Abstract
This short article reviews the comprehensive field of study about vernacular architecture in Southeast Asia and the meaning behind these buildings. Cosmological perceptions and animistic beliefs are widespread in Southeast Asia, especially among the numerous tribes in its maritime region of Austronesia. This paper focuses on the connection between indigenous architecture and the cosmological relevance for the inhabitants. Therefore, similar architectural features in Southeast Asia will be elaborated and associated with these consistent cosmological perceptions. Finally, the example of the Toraja people and their story of creation shall illustrate this complex topic.
Keywords
Southeast Asia, animism, cosmology, beliefs, indigenous, architecture
DOI:
http://dx.doi.org/10.26721/spafajournal.v2i0.586
Refbacks
There are currently no refbacks.
Copyright (c) 2018 SEAMEO SPAFA and Author
This work is licensed under a
Creative Commons Attribution-NonCommercial-NoDerivatives 4.0 International License
.
Copyright SEAMEO SPAFA and respective authors.  e-ISSN 2586-8721 p-ISSN 1858-4101. Powered by Open Journal Systems.
 We are indexed by: